Research Is Beautiful Image Competition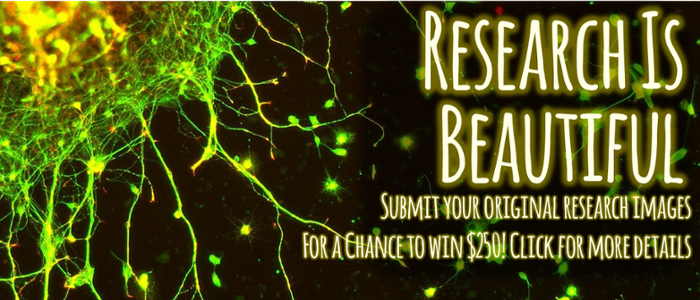 A picture is worth a 1000 words!

Join PAW at the Postdoc Research Forum on May 2nd and compete for 'the most beautiful image' from your research.

A cash prize of $250 for most beautiful research image will be provided by PAW.

Original photo or artwork submissions must be received by Mihaela Harmos (mharmos@uwo.ca) by April 30th 2017 to enter Please submit only one image, title optional.

Voting will be held by Research Forum attendees. Register for the Postdoctoral Research Forum today!